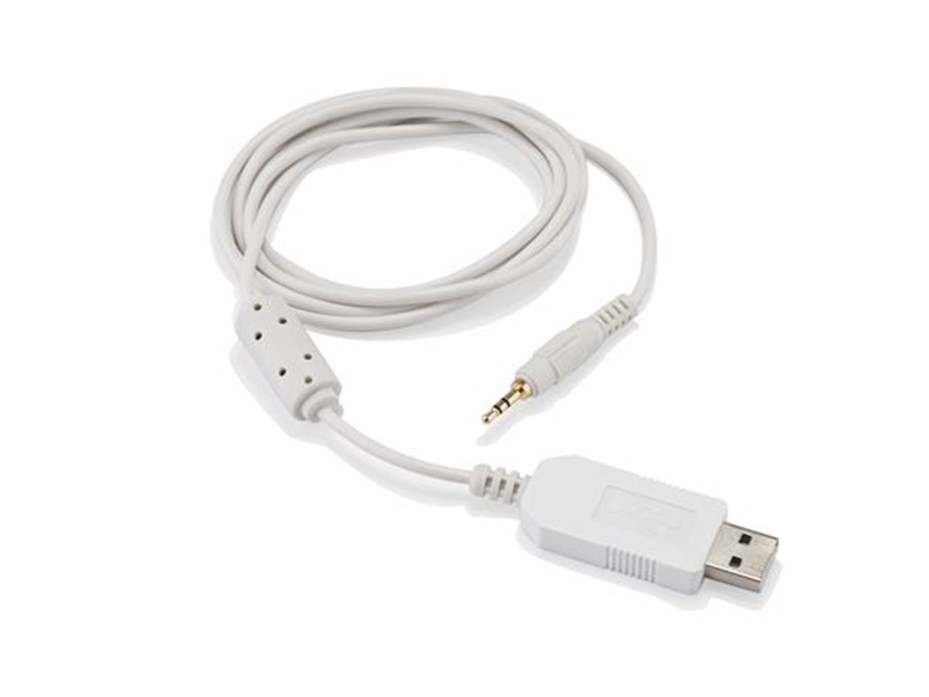 CareSens USB Cable (HID)
IS64750
Product overview
The CareSens USB Cable is for use with SmartLog software.

If you are a current CareSens user and would like a USB cable, please phone customer support on 1800 114 610, and have your meter serial number on hand.

Please note that this cable may not be suitable for third party software i.e. software for insulin pumps.

Online order limit of two units applies.
The CareSens USB cable is for Windows and Apple Mac computers.
You may also be interested in