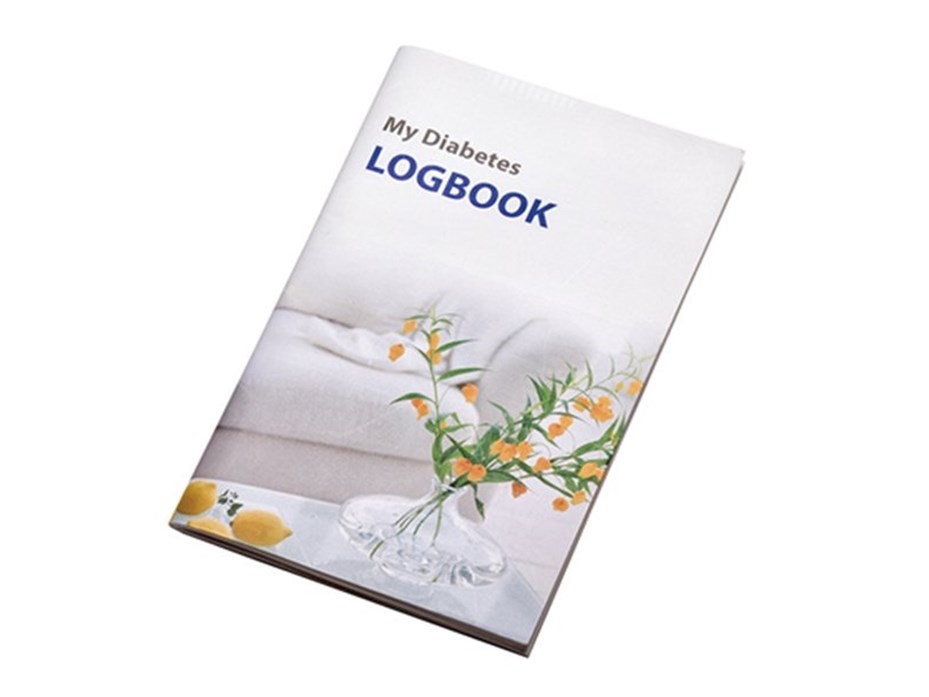 CareSens Log Book
ISAM663032
Product overview
The CareSens log book will help you track your blood glucose readings and better manage your health and well-being. A log book comes with your meter.

If you are a current CareSens user requiring a new log book, please phone our customer support on 1800 114 610, and have your meter serial number on hand.

Online order limit of two units applies.
You may also be interested in